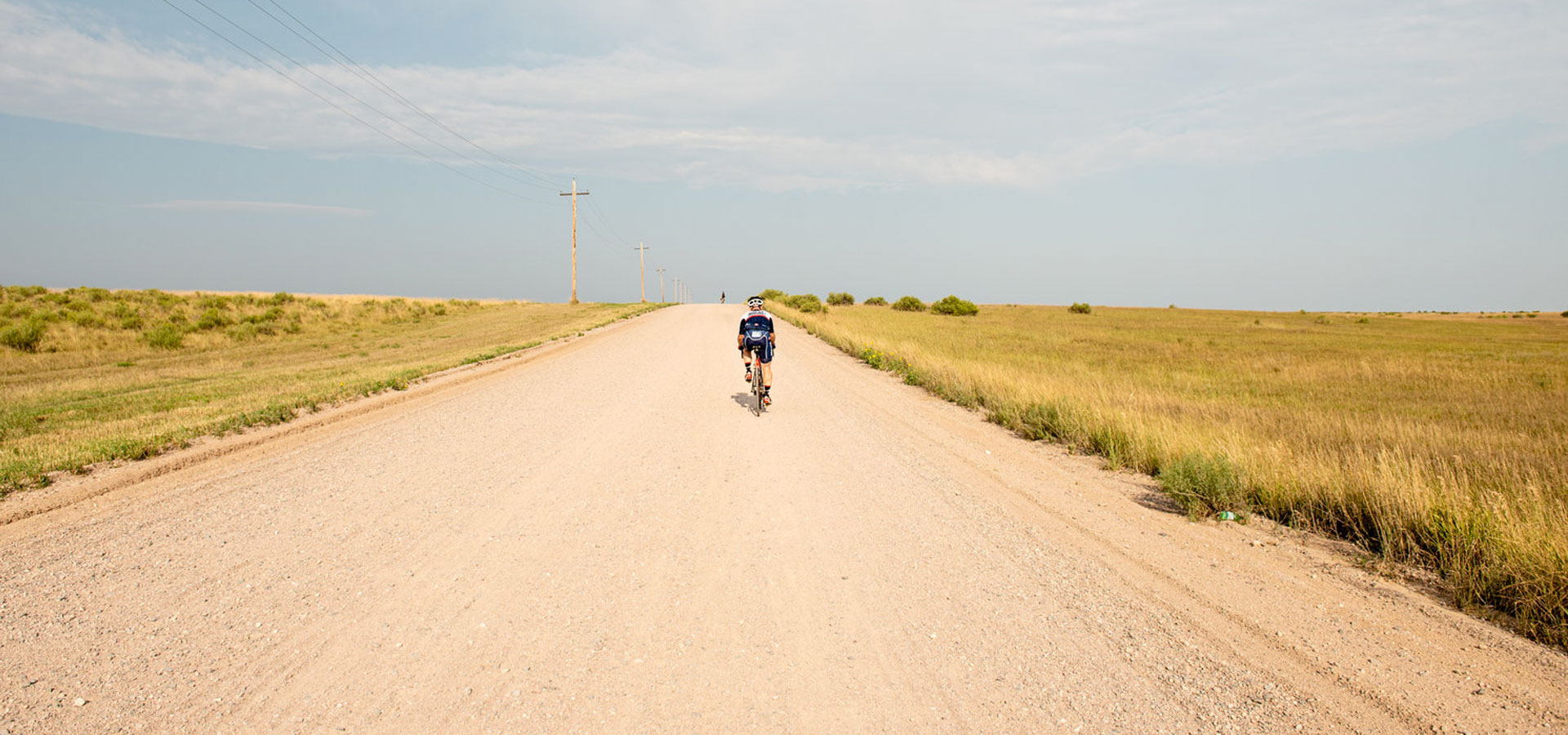 We offer 12- and 25- mile family-friendly routes in addition in our original 50-mile route and 101-mile Bite the Bullet Gravel Challenge. The planned routes are listed below but they are subject to change pending city and county permitting. All adventures will start and finish at New Belgium Brewery.
Who knew there was so much adventure to be in Northern Colorado?
12-mile Safe Routes to School family route
12-miles of family fun focused on the amazing Fort Collins bike path infrastructure. We'll be exploring some gravel at one of Fort Collins' most picturesque fun to ride parks, complete with a rest stop for families to take in the adventure and activities to explore along the way. This route leaves New Belgium Brewing at 10:30am. Check out the 2019 route.
25-mile route
Journey beyond the city limits to see new sites and roads. This route will explore some gems north and east of Fort Collins that many have not explored. A mid-way rest stop will provide a breaking point to take it all in and refuel before winding your way back into town. This route leaves New Belgium Brewing at 10:30am Check out the 2019 route.
One of our original routes! You'll discover more gravel-awesomeness than you ever knew was within reach of the city limits. This route also has one Strava race segment- fastest man and woman on the segment will receive a cash prize! This route leaves New Belgium Brewing at 9:30 am. Check out the 2019 route.
101-mile Bite the Bullet Challenge
The 101-mile Bite the Bullet Gravel Fondo is not for the weak-minded. This challenging but fun journey guides you to the town of Carr before heading West towards the mountains. Don't be fooled: the ride still covers over 4500 feet of elevation gain. Three Strava segments give you the opportunity to race for cash money, while getting to enjoy the rest of the adventure. Three rest-stops keep you full of fuel and water so you can journey-on. This route leave New Belgium Brewing at 7am. Check out the 2019 route.
Bolo Tie prize available for finishers based on a set finish time. Please check the tech guide for details.
Need to Register?
No problem! Registering is easy and only takes a couple minutes.
Click on the link below to get started.